The Experience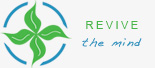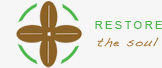 The Revolve Fitness Experience stems from our values, which represent what our customers and clientele can expect from us as a company. We pledge to:
Honor God in everything we do
Pursue excellence in all areas
Develop people as individuals
Grow profitably by committing to our members' success
Be wise stewards of our resources
Training is adapted to our clients based on different factors including current physical condition, age, stress threshold, and most importantly, the client's goals. We offer an encouraging environment that can only lead clientele to success.
We know you will enjoy the Revolve Fitness experience.
Sincerely,
Faith Williams
General Manager/Personal Trainer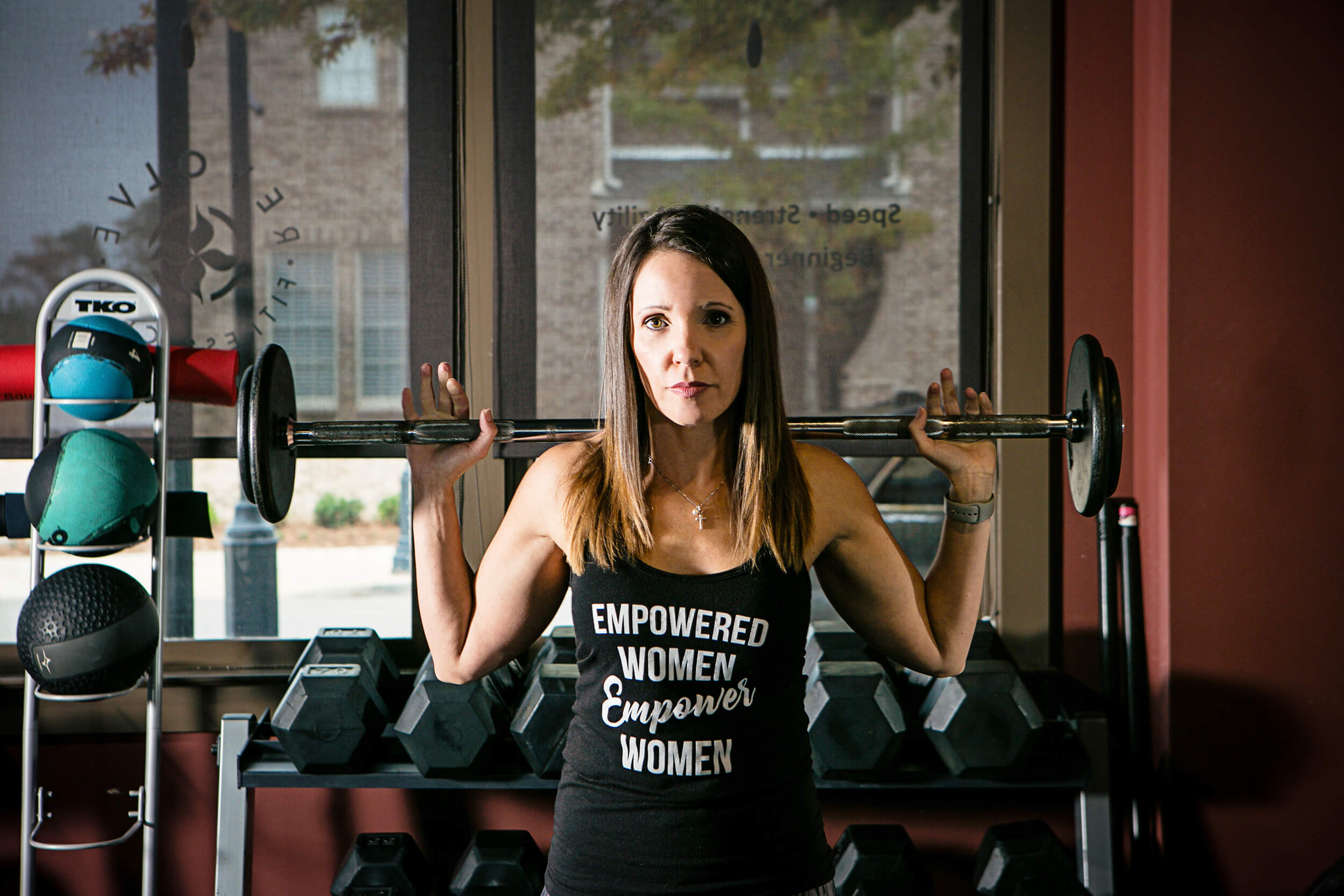 Member Testimonial
"We enjoy Revolve Fitness because of the friendly staff, the modern but quaint atmosphere, and because it is convenient to our lifestyle." - Tim & Mandi Dreaden