Class Schedule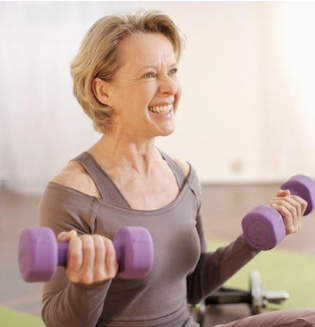 SilverSneaker Classic Class is offered every Wednesday and Friday @ 9:30am.
Class description:

Have fun and move to the music through a variety of exercises designed to increase muscular strength, range of movement, and activity for daily living skills. Hand-held weights, elastic tubing with handles, and a ball are offered for resistance, and a chair is used for seated and/or standing support.
Currently Available:
Kickboxing
SilverSneakers®
Yoga
NON-MEMBERS, TRY A CLASS FOR FREE!
For full details, please call Revolve Fitness at 205-945-5597
Like us on Facebook and follow us on Twitter for all of the latest news, information and up coming events.
Member Testimonial
"We enjoy Revolve Fitness because of the friendly staff, the modern but quaint atmosphere, and because it is convenient to our lifestyle." - Tim & Mandi Dreaden